2TER rue Louis de Montfalcon
1227 Carouge

+ 41 76 371 00 35
contact@pirojki.ch

Contact us
Open 7/7 from 7h30
(8h30 on weekends) to 18h30


Hot breakfasts
from opening until 15h00

​
Salads, soups & pelmenis from 12h00 to 15h00
(11h00 to 16h00 on weekends)


Degustations & events
(check our social networks :)

All inspired by
the Russian cuisine and adapted to the modern expectations for
healthy and tasty food!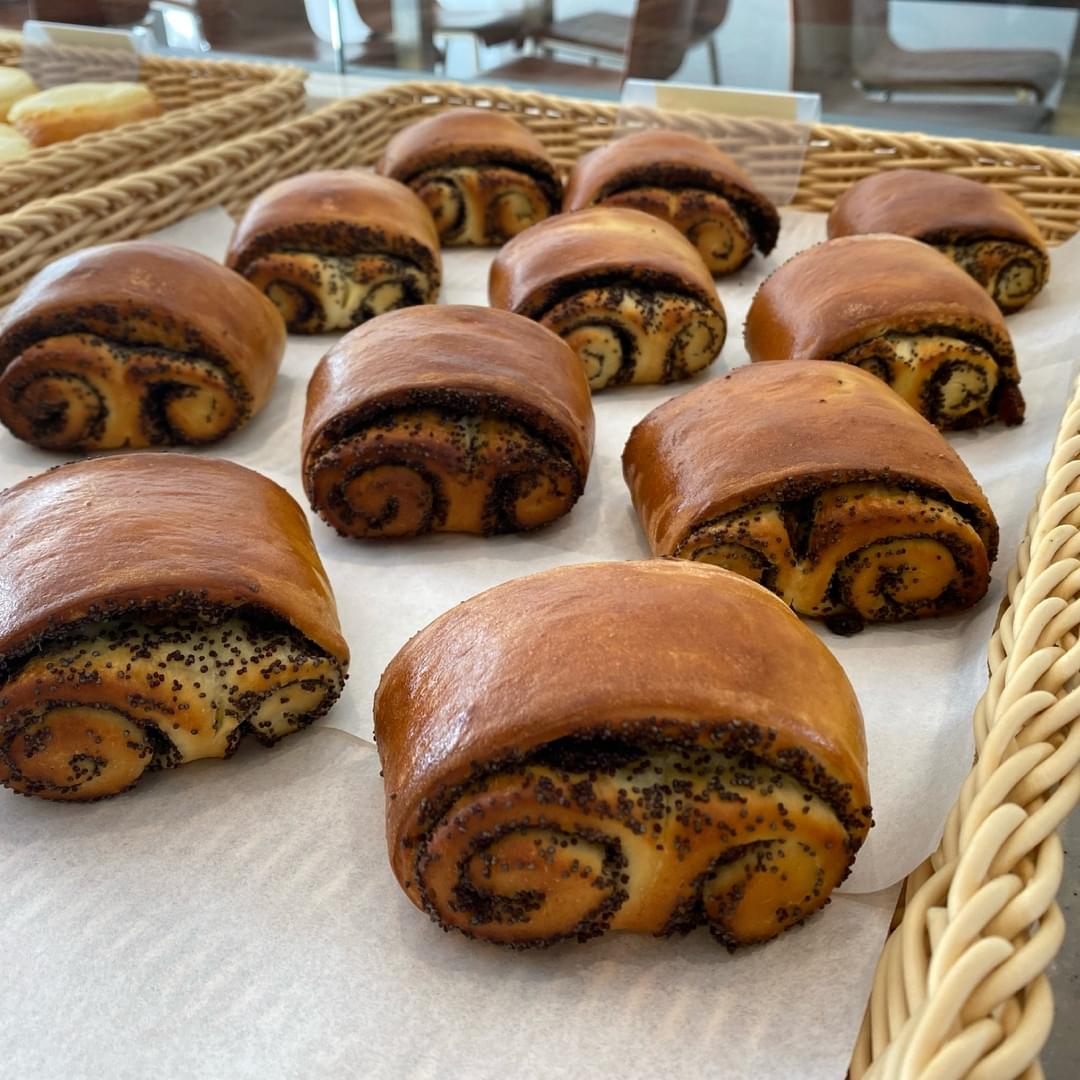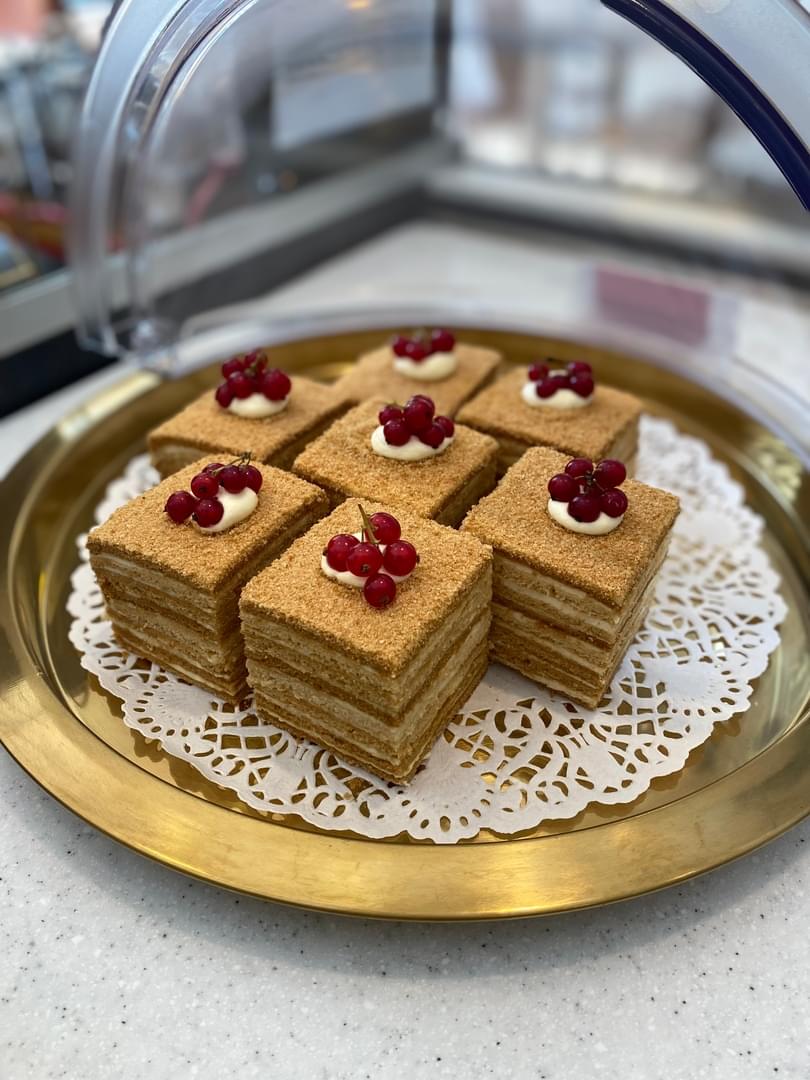 Would you like to order your favorite pies (small or big) or pastries for an event?

Please contact us at comma​ndes@pirojki.ch at least 3 days in advance of the event and we will make sure you have exactly what you want for your guests.

Interested in having a party at PIROJKI, including after closing hours?

Please contact us at contact@pirojki.ch beforehand stating the date, number of guests and the occasion and we will discuss how we can accommodate your request in the best possible way​​.

For the reviews of our dear customers please go to our Google page.
For the latest news on the menu and events - please check @Pirojki_Geneva on Facebook and Instagram.
Looking forward to seeing you soon!